~update a vase from red to white with spray paint~
I am so psyched to share this simple idea to update of a vase with spray paint! I am over the color red! I decided I love red at Christmas, Valentine's Day and the 4th of July! But before I came to this realization, every accessory in my TJ MAXX accessory filled closet was red. I loved the shape and height of this vase, but red does not say SPRING! This vase was in need of an intervention so I updated it with spray paint; transforming it from a bloody red to a fresh white! I didn't know I was allowed to spray paint accessories until I started my blog! In fact this photo is one of my first blog photos.. look at the small photo!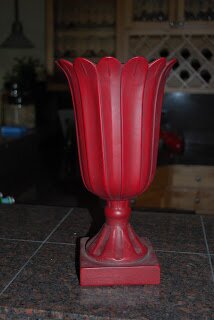 After a few rounds of a white primer/paint spray paint it went from red to a bright white! Love it! What else can I transform with spray paint? Who knew you could do this? It's simple and affordable! I am ready to round up all my accessories in need of a little update!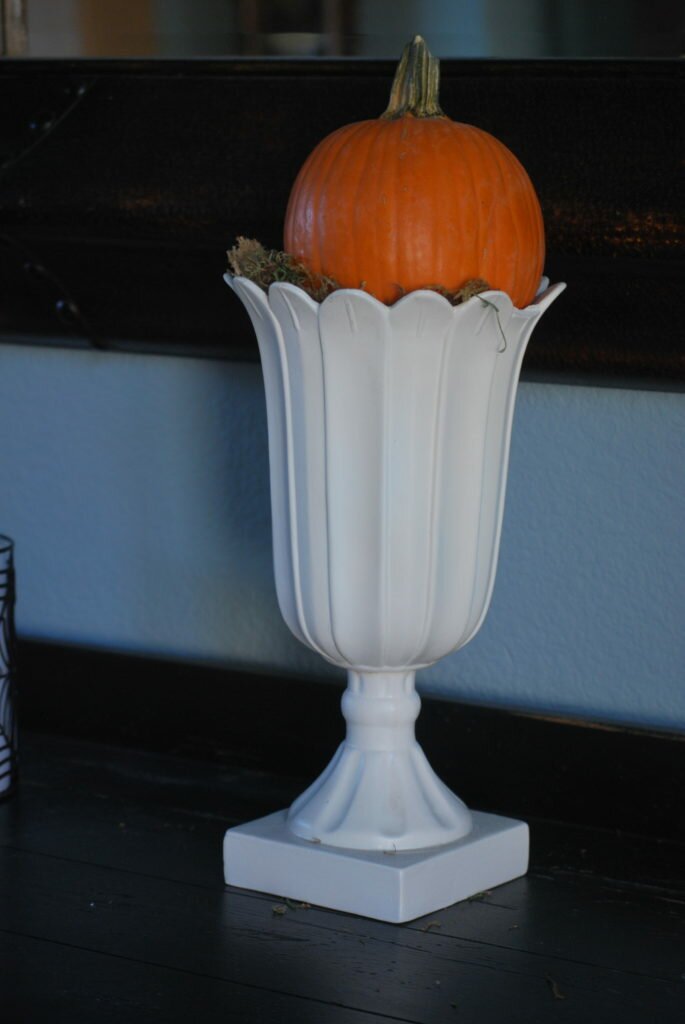 What have you transformed with a can of spray paint?