~grass and turf icing recipe~
Hi all~ I am on quest to find the best grass and turf icing recipe! Clarification: Let me put the word "grass" in quotes because in Colorado, "grass" has an entirely different meaning! I have been on a quest to find the best "grass" and turf icing. I have made batches of icing in my attempts to create blades of grass for spring, Easter and sporting related treats. I adjusted the butter, shortening and worked with meringue powder! And, my frosting never was firm enough to resemble grass. Well today I am sharing what I believe to be the best grass and turf icing recipe. Just in time for Spring, Easter, lacrosse and rugby!

I found this recipe over at My Baking Addiction and it was slightly different than ALL of the other buttercream recipes I have tried. My sister, would suggest maybe this is the best icing because I actually FOLLOWED the recipe! I recently used this recipe for a Super Bowl party HERE

I am so excited! I love it! Scroll below for my slightly adapted recipe. I used the Wilton Icing Tip #233 and found it at Michael's. If you love it will you pin it?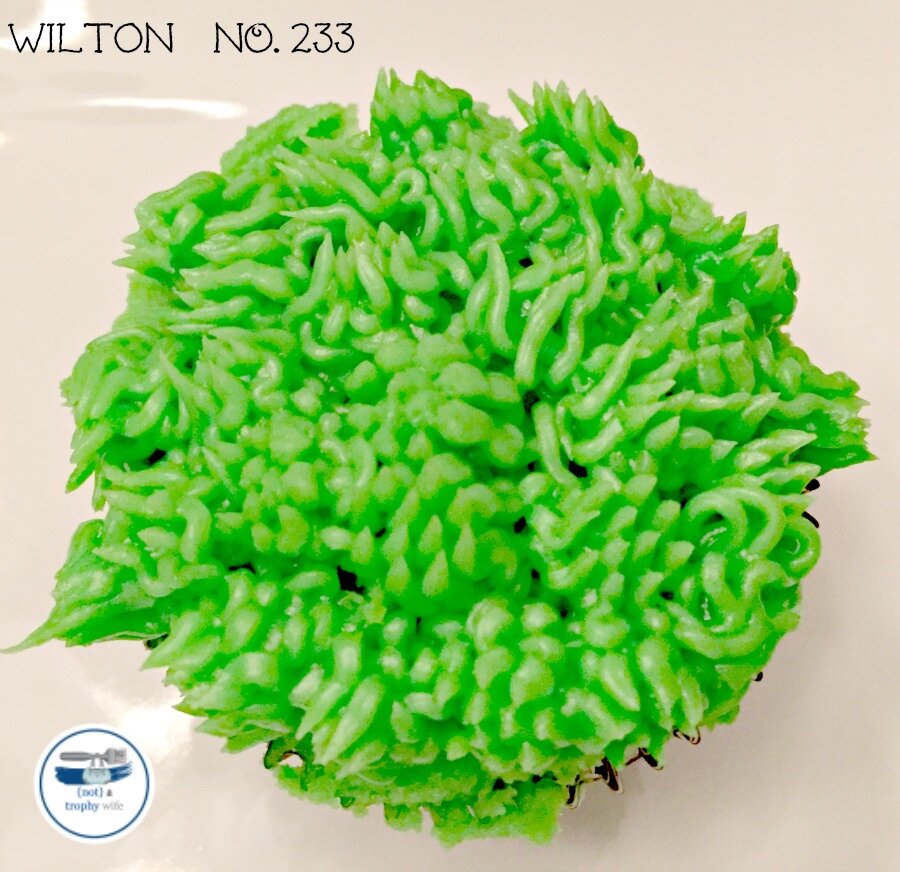 Best Buttercream Recipe for Grass Frosting
Author:
Adapted from My Baking Addiction
Ingredients
4 sticks unsalted butter, softened
pinch of fine grain sea salt (I omitted)
1 tablespoon clear vanilla extract (I used clear coconut extract)
2 pounds powdered sugar, sifted (big surprise here- I didn't sift) ! ha!
4-6 tablespoons heavy cream or milk ( I used skim milk)
I placed icing in refrigerator for an hour to firm it up.
Instructions
I just mixed all the ingredients together until smooth and creamy!
I cut this recipe in half because of my history of running icing. I still used 4 tablespoons of skim milk and it was perfect.
Sharing:
Kammy's Korner
3 Little Greenwoods
Lambert's Lately
Lori's Culinary Corner
Epic Mommy Adventures
Bowl Me Over
Seasoned Saturday