I am over my love affair with red. I like a little bit, but at some point I decided every accessory in my TJ MAXX hoarder closet needed to be red. Love this vase but the red clashes and just doesn't say spring. The red vase was in need of an intervention so I updated it with a can of spray paint, instantly transforming it from a red, dated vase to a fresh white! I didn't know I was allowed to even do this? Like it had never been done in our house!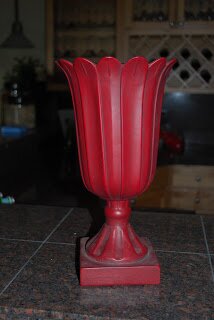 A few rounds of Heirloom White spray paint and ..hello sexy, lighter vase. Love it. Simple and Easy.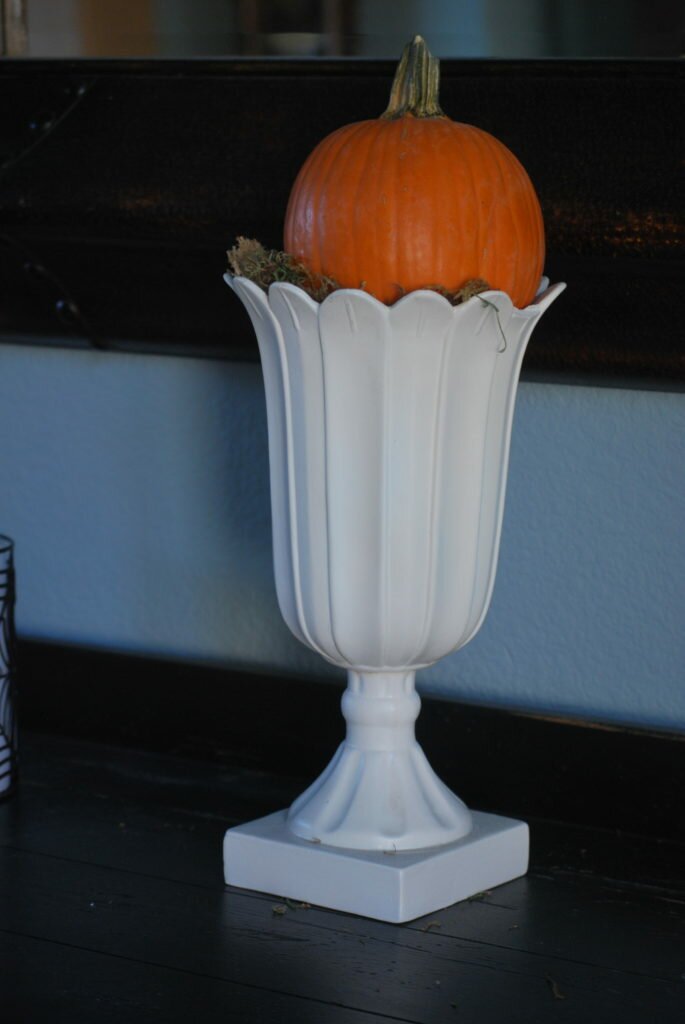 What have you transformed with a can of spray paint?