Hi there- Who is into clean eating? I wouldn't say I am all in on the clean eating kick, but I do try to eat super foods. Here are a few clean eating ideas from Cooking Light I wanted to share on today's 2 Minute Tuesdays!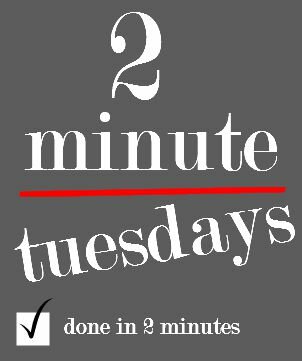 To see the complete list of ideas from Cooking Light click HERE
Avocado on toast. I started eating this for breakfast when Kelly Ripa shared it as her new favorite breakfast! I must admit the first time I made this and smeared the avocado on I was not convinced I would be able to choke it down. That was 11 months ago and this is my breakfast every.single.morning. It is easy and quick and super filling!
2. Hard boiled eggs. I have not tried this yet, but my brother and sister-in-law have an egg carton of hard boiled eggs. They are the go to snack, lunch or breakfast for those crazy days! I hope my kids like hard boiled eggs as much as I do:
3. Nuts! I just did a post on nuts HERE
4. Apples! I would add other fruits (bananas) that come in their own packaging making them an easy grab & go snack:
5. Popcorn: This summer I bought a stovetop popcorn popper because it is an healthy alternative to the bagged popcorn.