~favorite stains~
Today I am sharing my favorite wood stains for wood projects. Wood stains are like a relationship; it takes time to figure out the stains that work with your existing furniture, trims and projects. Some look good on a scrap piece of wood only to take on an entirely different hue with a different grain of wood. But like dating; it's fun when you find "the one" that never lets you down! I am sharing my favorite wood stains! I set up a "staining station in my garage with the door open for ventilation. Always finish your stain projects on a calm (no wind) day. Trust me!

Here's a few projects in my basement where I have found my favorites! Check out the dark walnut stain on my barn door project HERE.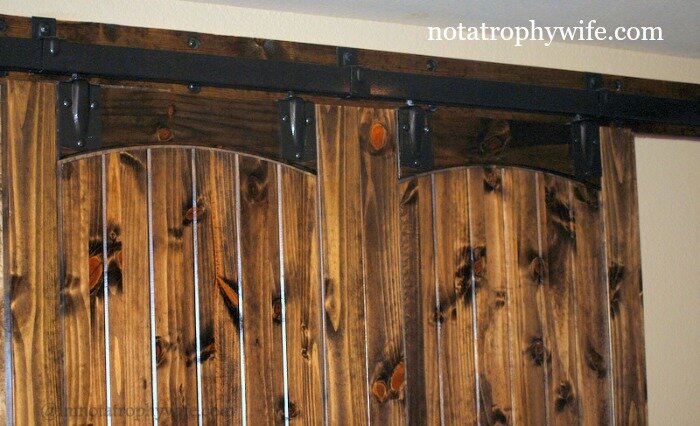 I fell in love with this stain when we gutted our bathroom and made this Pottery Barn inspired bathroom vanity. Check out the before and after photos of the bathroom remodel HERE. We built the vanity for under $200! The counter and sink we found HERE . One of my favorite projects. We usedMinwax Dark Walnut for this project. Keep in mind the type of wood you use always alter the appearance of the stain. Even two pieces of the same type of wood will pick up the stain differently based on the grain and even the moisture in the wood.

And I used a finishing paste on this built in for the same bathroom project. I haven't used a finishing paste, but wanted to with this built in because it adds a nice finished look and a little more durable (or that's what I tell myself). This bathroom is mainly used by teenagers!

Here's an image for you to save for your reference! My favorite Minwax stains!


Sharing: Woods of Bell Trees Home Stories A2Z