Shiplap is a word you don't want to say 3 times in a row. You just tried it, right?
We can thank Chip and Joanna Gaines for introducing this two syllable word into our vocabularies. I wonder if Webster and Wiki are working on the definition for their annual updates.
Today Saturday Shares is sharing some of the creative ways shiplap is used in décor.
I don't know if shiplap is a regional term, because when I used shiplap on our DIY bathroom remodel I called it plank flooring. We bought the prefabricated, grooved planks at Home Depot. We used it to address some drywall (sheet rock) issues behind the toilet and mirror when we removed the previous sink and cabinet. We loved the look for this small bathroom.
The only issue I see with shiplap is knowing when to stop. The inexpensive and easy to install option can be habit forming. Like my sister says, "Less is more" (she was talking about a totally different type of product, but that is for another day). Please share your favorite shiplap project… comments are like virtual hugs!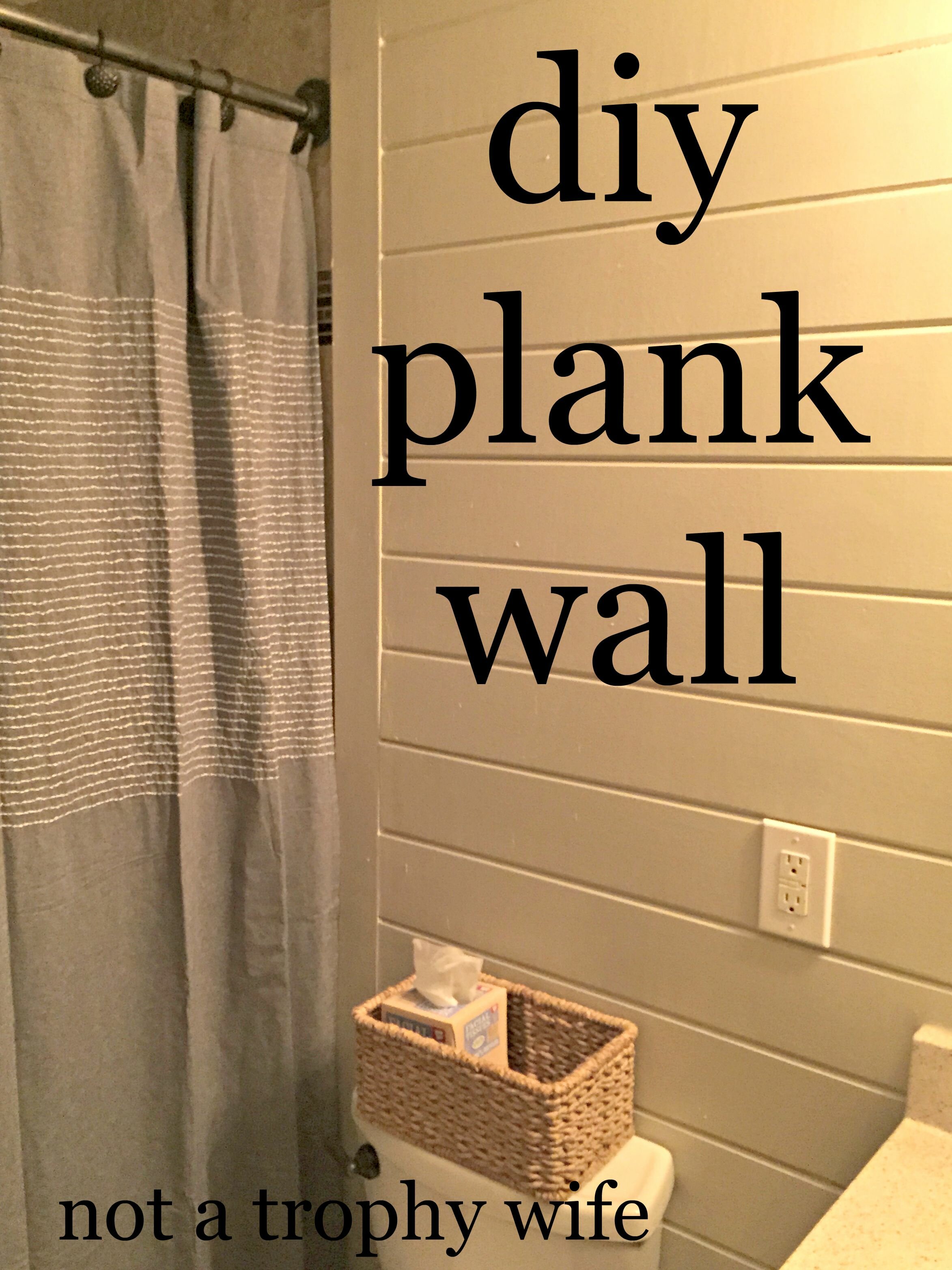 When I had a dozen planks remaining from this project I made this cute little sign for our back gate: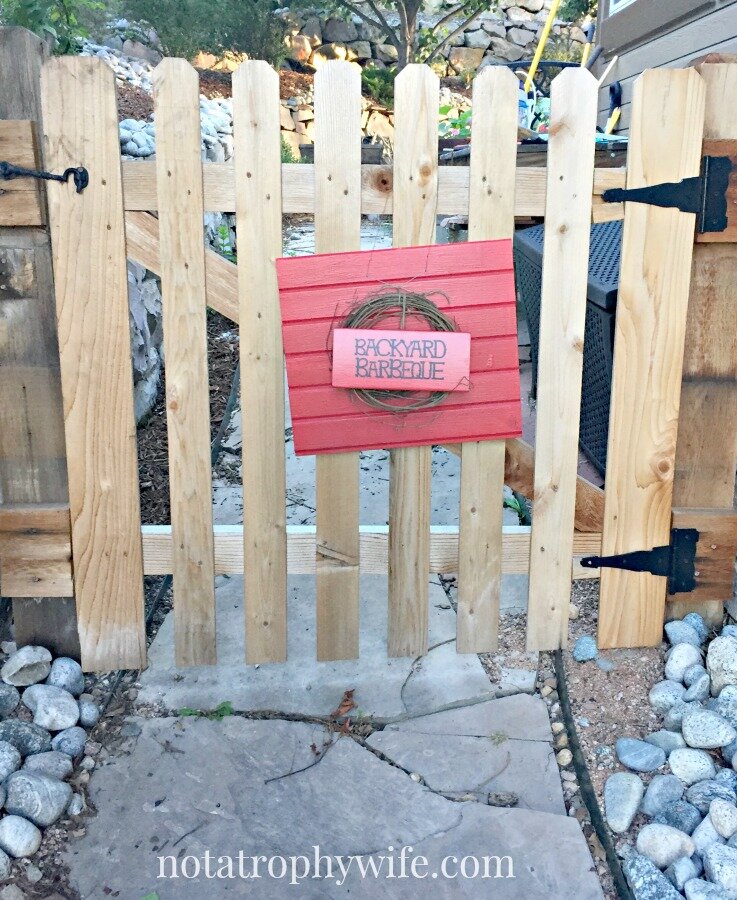 I found this over at Blesser House and I love her entire kitchen makeover. I love the Farmer's Market sign too! I could make that with my leftover plank flooring.